ONE OF THE OLDEST CONTINUOUSLY OPERATED PUBLIC FARMERS' MARKETS IN THE UNITED STATES OF AMERICA
---
Seattle's Pike Market is a plant foodie's dream! On one of my far flung travels across the globe, I stopped in Seattle for 48 hours. It was my first time in the Pacific Northwest and though quick, there was time to explore. My exploration led me to the renown Seattle Pike Place market which overlooks the Elliott Bay waterfront in Seattle, Washington. Opened in 1907, it is one of the oldest continuously operated public farmers' markets in the United States. Though renown for its seafood, the produce here is equally amazing. My, oh my!
Everywhere I looked the rows of fresh fruits, vegetables, herbs and spices was was unbelievable. Every single item called out my name as I strolled along the aisles. I wish I could visit the place daily and pack a truck to haul off to my kitchen. The recipes I dreamed up (as always), while taking in the sounds and sights, were many.
I was most intrigued by the Romanesco. An ingredient I had seen on the Food Network, in magazines and online, but not in person. Not sure why. It was beautiful and the colour just popped. Its shape is funky, just like a Christmas tree. It's texture and taste, just like broccoli. It is known, by other names; Roman cauliflower, Broccolo Romanesco, Romanesque cauliflower. This intriguing ingredient is a member of the brassica family along with cabbage, kale, and cauliflower and similar cooking techniques apply.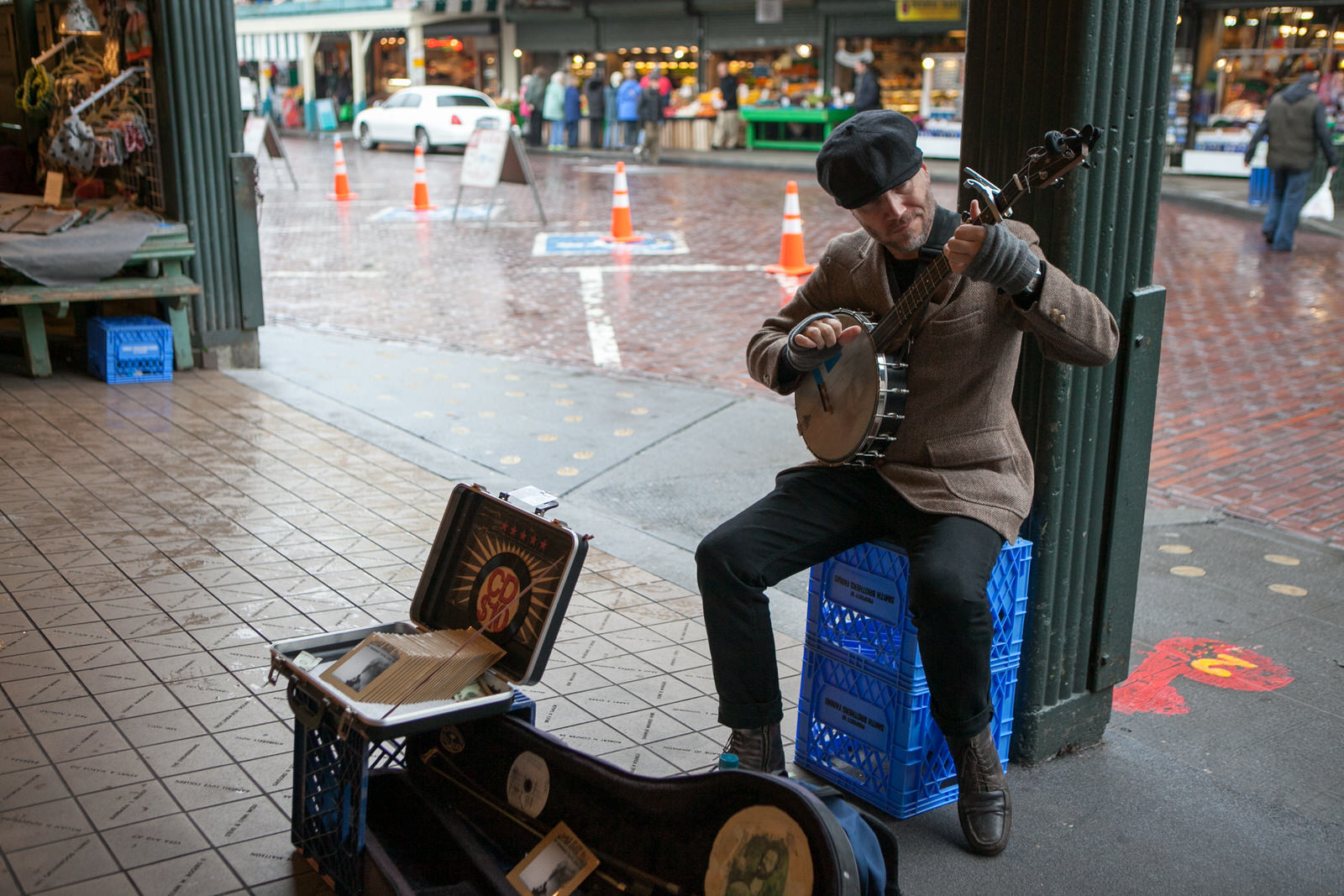 On this trip to Seattle, I literally had two hours before heading to the airport to catch my flight. Stopping at the market was the one diversion that was imperative I made on my way out. Needless to say it was well worth it.
I will definitely have to go back to Seattle again soon. It's a beautiful city and there is so much more to explore here.
"It was like coming home...only to no home I'd even known. I was just taking her hand to help her out of a car, and I knew. It was like...magic"
~Sam Baldwin, Sleepless in Seattle