PLANT FOOD FEDERATION
THE PLACE WHERE PLANTS AND PLATES COLLIDE
---
The PFF is a place consisting of streams of food activity including education, conversation and media projects. Activities here revolve around plant food, and specifically tropical plant food, and even more specifically, Nigerian plant food. Here is where you will find out how to create some eye popping, taste bud busting recipes that can be made from roots to shoots and everything in between. That said part of the process here is to explore new flavours from around the world and fusing them together. You will also find information shared on how to shift the dynamics of how you eat and the benefits of a plant food lifestyle. The PFF is where plants pop on plates. And, it's a place where you will (hopefully) cease to be amazed by all the wonderful things you can do with food.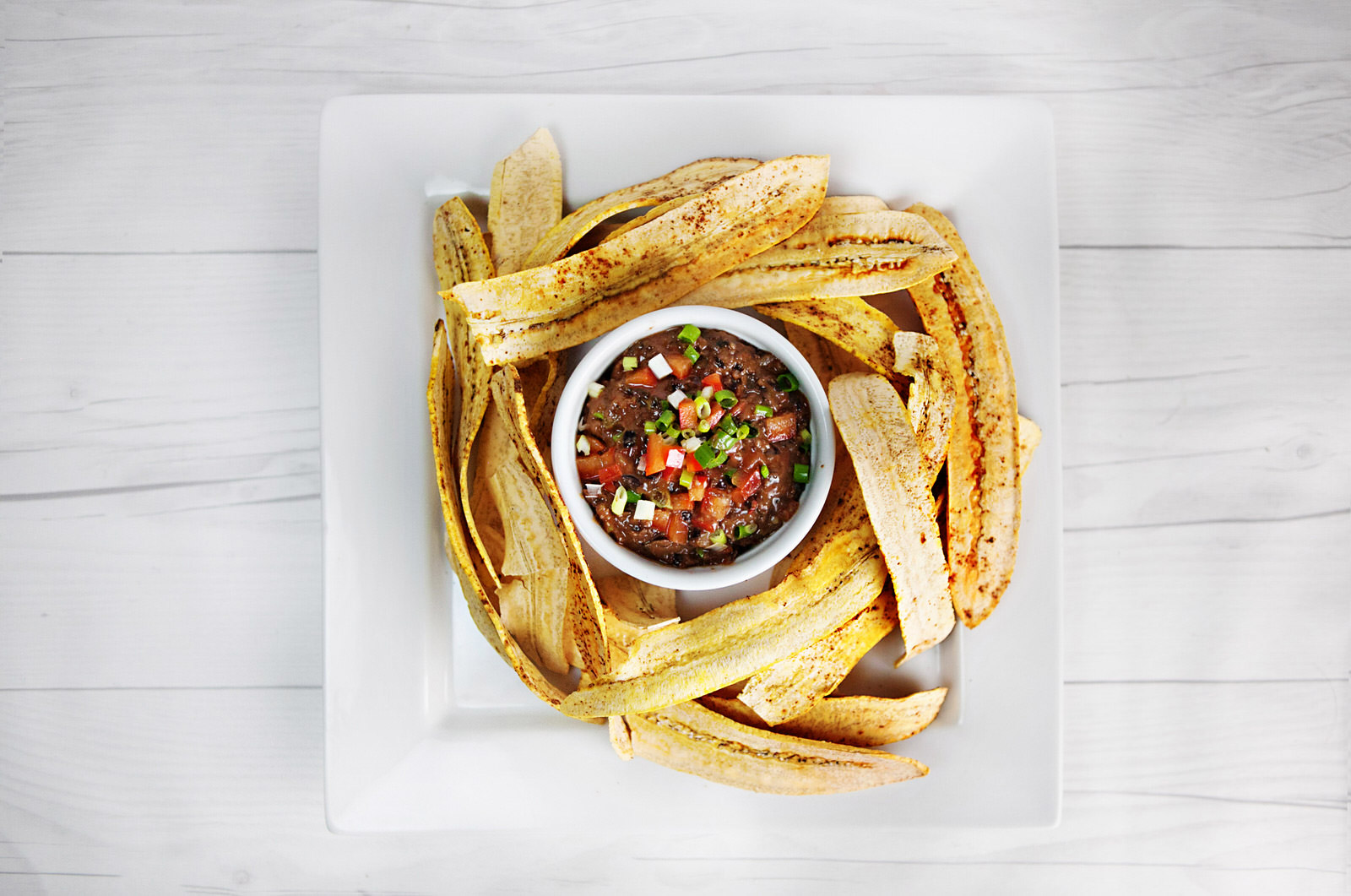 What you will find here
Education. Lots of open converstaion about what's happening in the plant food world.
Creativity. Using locally sourced, locally originating, organic ingredients, paired with ingredients from around the world, together we will find creative ways to get you eating more variety and more plants
Seasonal recipes (mostly). It's actually wonderful to work hand in hand with Mother nature and eat when produce is in full bloom
Tips and technicques. We could all use a bit of help in the kitchen and with adopting healthier eating habits. What we know, we'll certainly be sharing with you here
Exciting plant food. Well otherwise, why are we here? Plant food is life and it sure doesn't have to be boring
What you won't
Judgement. No judging going on here. Rome wasn't built in a day. If you are even marginally curious about eating the plant food way, then it's already a win
Blame. Don't get upset about cheating (if that's what it's called). The first goal for any human in life should be sustenance. Please don't starve, eat. Everyone finds themselves in a pinch here and there
Anything made from soy, dairy, wheat, gluten, animals or their by-products. The PFF recipes are free from a lot of things that many people around the world are allergic or sensitive to
Strict rules. Rules stiffle creativity, so we are open to testing, succeeding, failing, and starting all over again
"Discovering what foods agree or disagree with your body is the begining of a new form of enlightenment"
- Affiong Osuchukwu, Chef
WHAT EXACTLY is PLANT-BASED FOOD?
Plant-based food is exactly that. Food that is based on plants - anything that has been grown naturally. It excludes refined, processed artificial ingredients, as well as, any animal products or byproducts including; meat, chicken, seafood, dairy and eggs. It includes the four main food groups; grains, legumes, fruits and vegetables. Plant-based food is more than fruit and salads, which is a common misperception. There are now a growing number of substitutions for conventional ingredients that are plant-based. These substitutions, and the methods by which they are prepared, will lead you to forget that 'conventional' was something you ever considered. What's most exciting is that these substitutions are highly nutritious, and equally, if not more, full of flavour.
SO, WHY ADOPT A PLANT-BASED LIFESTYLE OR WHY BE PLANT-FOOD CURIOUS?
It has been discovered that increasing plant-based foods in your daily diet is transformative both physically and emotionally. And there is research that supports the notional that the most appropriate diet for human beings is one that is plant-based. Some people make the change due to health reasons. Others, for ethical or environmental reasons. But, most people make the switch because it makes them feel great and look fantastic. Everyone's reason is personal and how far towards 100% plant-based a person goes is also very personal.
HOW DOES ONE TRY OUT THIS PLANT-BASED APPROACH TO LIVING?
​For most people, the best way to adopt a plant-based lifestyle is one step at a time. Start by increasing your intake of fresh, raw and plant-based food using a crowding out metho. That means crowd out from your plate the things you want to cut out - animal, processed and highly refined foods. A few people are able to do this cold, overnight, which can often take a lot of willpower. Others need time to figure out how and what to eat. Either way, do what is best for you. Each person is different and continue to visit the PFF because making the switch and what to eat while switching is something that will certainly be discussed here.